ABOUT US
Everything you need to know about us
Roots Integrated
We pride ourselves on being a British company with a direct supply, manufacturing and packaging chain within India. This allows us to guarantee you high-quality food ingredients from dehydrated vegetables, spices, natural food coloring and individually tailored blends.
Our Commitment
We are committed to supplying high-quality products at unbeatable prices, ensuring customer satisfaction and sustainable partnerships. We strive to source organic products and process them under stringent conditions in our factory in India. We use BRC certified storage and distribution company and our products are approved for Sainsbury's and Tesco.
What We Do
We procure, process, package and supply high-quality spices, spices blends, seasonings and food ingredients to our customers in USA, UK, Israel, EU and Africa. Our priority is to maintain international GFSI standards. We welcome all inquires for above and NPDs.
Our Certifications
We are Certified
Our Services
We provide wide range of Flexible & Useful Services
Dehydrated Vegetables
We specialize in dehydrating a wide range of vegetables from onions, garlic, beetroot, carrots and potatoes. Providing a range of high-quality dehydrated vegetables at unbeatable prices.
Spices
Our spices: cumin, coriander, ginger, turmeric, chilli, sesame, mustard, fennel and many more are available in whole and powder form – In Premium, A grade and Commercial qualities.
Spice Mix/Blends
We work with you to meet all your spice blend needs: Whether you are looking for ready seasoning masala or would like us to supply and package your individual blend recipes, get in touch with our team today.
White Label Service
If you need custom packing of different spices, blends or food ingredients products, you have come to the right place. We have experience in handling white label requirements of various customer. Please drop us an inquiry and we'll get back to you with solution suitable to your needs.
Organic
Anmol QF have teamed up with local farmers across India to help them cultivate organic produce which we buy backand process. We ensure a fair price for the local farmers and sell high quality ingredients at unbeatable prices.
Chilli Store
We celebrate chilli heat like you would expect us to. After all we supply the worlds hottest chilies like Caroline Reaper, Scorpion Moruga and the BhutJolokia. Mild chilli options are also available with the famous Kashmiri Chilli.
Our Team
Meet Our Talented Team
Ashish Patel
Director
ashish.patel@anmolqf.com
Anuja Piplapure
Designated Partner
technical@anmolqf.com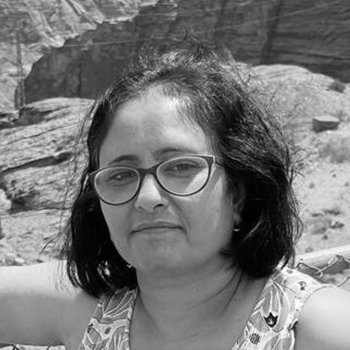 Shital Patel
Designated Partner
info@anmolqfusa.com
Dharmesh Mistry
UK Operations Manager
+44 781 401 0995
dharmesh@anmolqf.com
Shubham Sharma
Business Development Manager
+91 98250 76509
shubham@anmolqf.com
Shailendrasinh Rajput
General Manager Operations / QA
+91 95107 76678
shailendra@anmolqf.com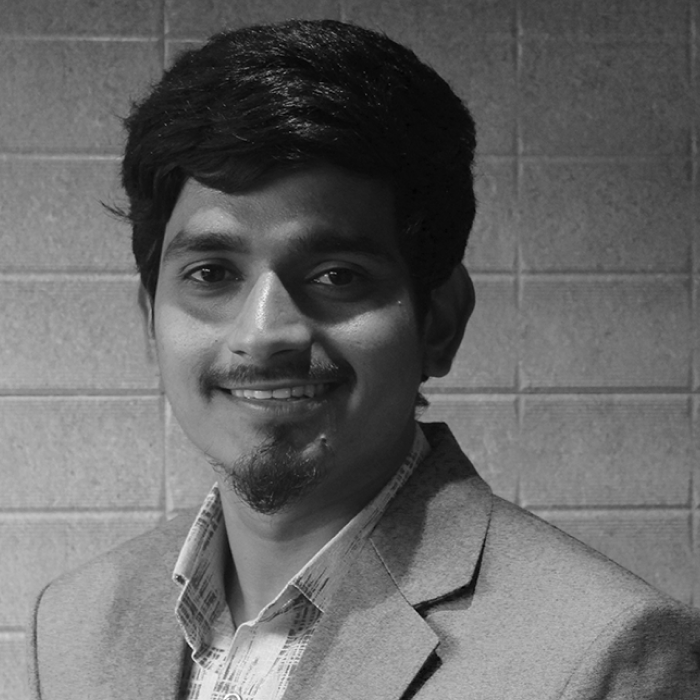 Rizwan Rangrez
Senior Sales Executive
+91 99259 09393
rizwan@anmolqf.com
Deep Shah
Account and Export Executive
+91 99789 89138
accounts@anmolqf.com
Vijay Thakor
Dispatch Executive
+91 79840 74036
dispatch@anmolqf.com
Testimonials
What Our Clients Say About Us
Disclosure: Our content is reader-supported. This means if you click on some of our links, then we may earn a commission. See how WPBeginner is funded, why it matters, and how you can support us.
Testimonial Slider 02
CEO
First up, Strong Testimonials is a popular, feature-rich freemium WordPress testimonial plugin. It lets you quickly and easily display client feedback. This plugin also offers a handful of layouts, and lets you customize the background and font colors. That includes a choice between light and dark themes.
Murdoch Brothers
Manager